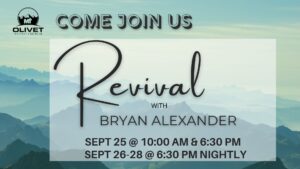 August 25 @ 10:00 AM and 6:30 PM
August 26-28 @ 6:30 Nightly
A Nursery and Children's Program will be provided. We will have a Balloon Artist and an Illusionist here on different nights to share the gospel in their own unique way. The kids will also do crafts, games, & Bible Study.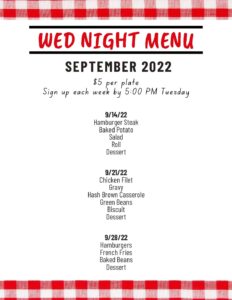 Wed. Night Meals are BACK!!
Starting Sept 14th at 5:30!! Cost is $5 per plate.
You must sign up each week by 5:00 PM on Tuesday.
Drop a meal ticket in the offering plate

call/ text Russell Reed at 706-206-9358

send an email to: kitchencrew@mountolivetbaptist.com.
The meals are provided as a ministry of the church to make it more convenient for families to get to church on Wednesdays. It is also a great time to fellowship. With that being said, we strongly encourage anyone getting a plate to stay and be a part of our Wednesday night activities. We have bible studies for kids, youth, and adults starting at 6:30 PM.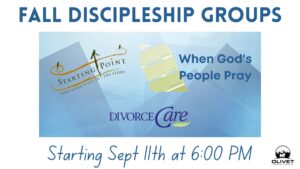 Sunday Night Discipleship Groups
The following groups meet Sunday nights at 6:00:
Starting Point – led by Jason Webb, at the church

Divorce Care – led by Sandy Floyd, at the church

When God's People Pray – led by Jeff & Sara Combs, at their house (611 West Howell Street)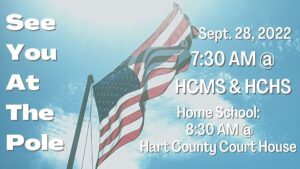 See You at the Pole
Global Day of Student Prayer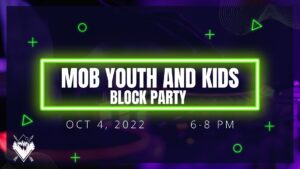 Youth & Kids Block Party!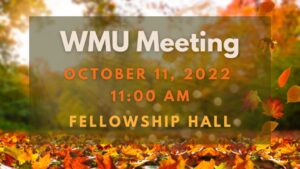 WMU – Wommen's Missionary Union
Our WMU meets on the 2nd Tuesday of each month at 11:00 AM in the Fellowship Hall. All ladies are invited to join us!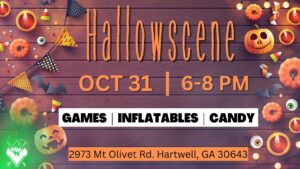 Games, Inflatables, Candy, and more!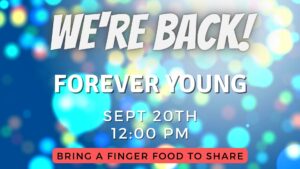 Forever Young meets on the 3rd Tuesday of each month, at 12:00 PM, in the Fellowship Hall.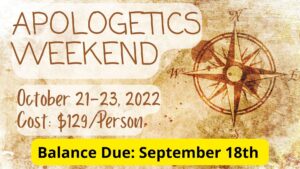 Youth Apologetics Weekend @ Look Up Lodge
7/27 – Deposit of $65 due
9/18 – Balance of $64 due