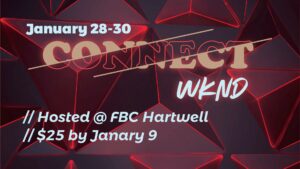 CONNECT WEEKEND for youth!
Make plans to join us as we connect with other youth groups in Hartwell for a weekend of worship, discipleship, and fun. Hosted at FBC. Cost is $25; due Jan 9.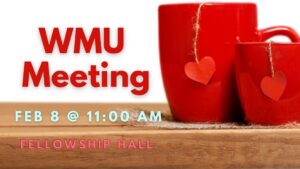 WMU – Wommen's Missionary Union
Our WMU meets on the 2nd Tuesday of each month at 11:00 AM in the Fellowship Hall. All ladies are invited to join us!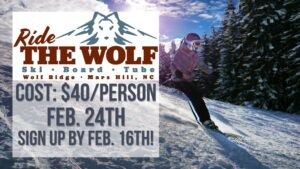 Youth Ski Trip
Meet at the church at 5:30 AM. A sandwich lunch will be provided while skiing. Bring money for snacks/concessions. The cost to ski is $40 per person.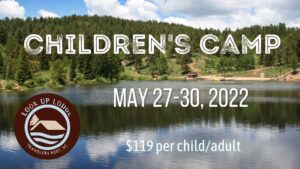 $25.00 deposit due Feb 9, 2022.
A sign-up sheet is located in the Worship Center.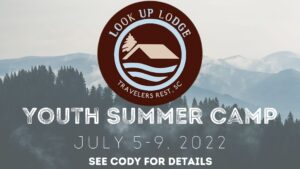 Youth Summer Camp:
Save the date for our Youth Summer Camp. This year we are going to Look Up Lodge. See Cody for more details!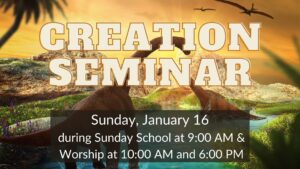 POSTPONED due to Weather!
Creation Seminar
Make plans to join us for our Creation Seminar on January 16, 2022, during Sunday School at 9:00 AM and during our worship services at 10:00 AM and 6:00 PM. Creation evangelist Mr. Steve Levinson will be with us to explore the book of Genesis and discuss fossils, Noah's Ark, and dinosaurs. This is for kids and adults of all ages. Please invite a friend to join you on this special Sunday.